PRIME CHAUFFEURS
We are proud to be one of the finest chauffeur companies in Portugal, based in Algarve.
Our primary aim is to present the client with a quality transport solution, so book with us and let Prime Chauffeurs take care of all your chauffeur-driven needs.Enjoy the comfort of our limousines and business vans,or prepare for your next business meeting in peace, or let your chauffeur show you the highlights of the city.
We are experienced with all Algarve region and all major travel destinations in Portugal and South Spain.
Services
At Prime Chauffeurs we cater to the specific needs of the client to provide you with a personal, reliable and attentive service.
The Process is simple
The Prime Chauffeurs company you can expect a qualified driver picking you up on time, getting into a flawless, modern limousine or business van, and be driven to your destination safely, in time, and above all, in a relaxing environment.
Our Fleet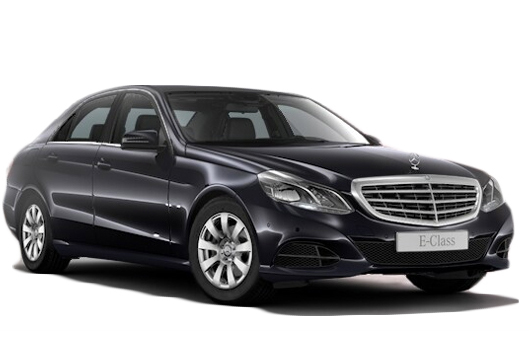 E Class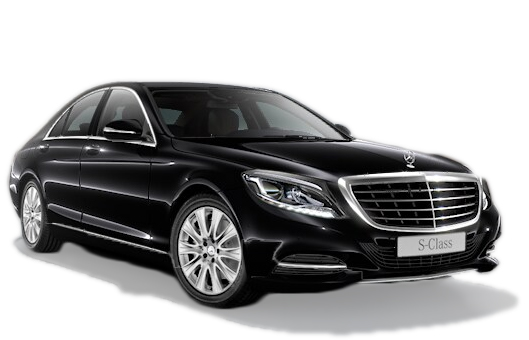 S Class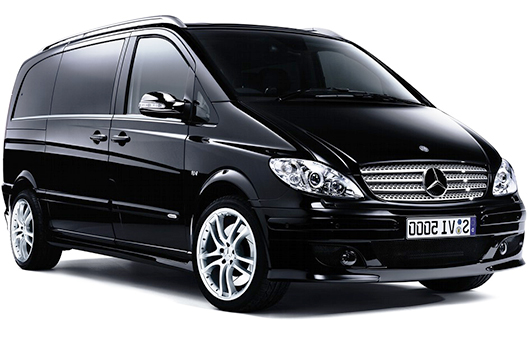 Viano

Why Choose Us?
WE'RE PUNCTUAL
We arrive on time
WE'RE FLUENT
We speak several languages
THE HIGHEST STANDARDS
We treat you the way you deserve
WE'RE RELIABLE
You won't be forgotten
WE HAVE MAGIC
You will be delighted